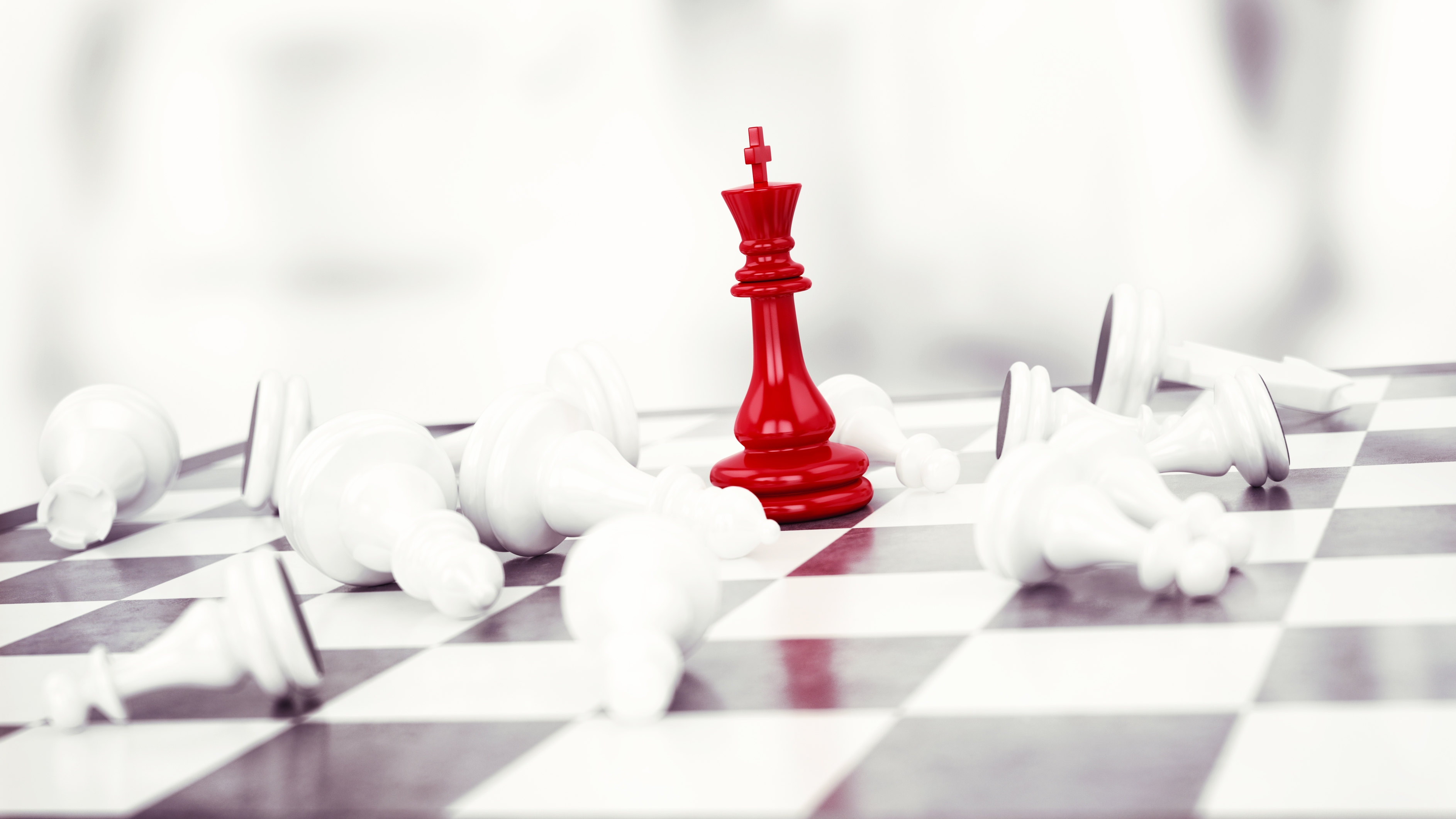 Rich
Gorman
I'm an entrepreneur with a direct focus on CPG, Professional Services, and SaaS based business models.
I build "no-ceiling" business models and recruit world-class people to execute them to scale.   While each venture is different, I've found that there are many overlaps in project requirement needs, therefore we often use the same group of designers, developers, and copywriters across projects.
By way of background, I launched my first venture at the age of 12, where I built a juggling co. that sold "devil sticks" to kiosks at malls along with classmates.   Early on I learned that I had a knack for turning ideas into revenue generating businesses.
Over the past 23 years I've seen success, failure, and everything in-between.   The most important lesson I've learned along the way is to trust your gut instincts.   Don't listen to the critics on the sidelines, they'll always be there to clap when you're doing well and boo when you slip…that's why they're critics, not entrepreneurs.
A special thanks to my parents, children, colleagues, and true friends that have been there every step of the way.  Entrepreneuership is a roller coaster and I am forever grateful for your unwavering support.  – Rich
Founder: NewsLauncher
Founder:  Brand.com
Founder: Fulfillment.com
Silent Investor in Multiple Ventures
Rich has an uncanny ability to conceptualize unseen opportunities in the marketplace and turn his ideas into reality. He possesses an incredible work ethic and focus; the ability to bring together talented teams; and thinks on a highly strategic level. Every project that I've worked with him on has been a big success.

Rich is one of the most valuable partners I have ever met. Both smart and professional. Experienced, deadline oriented and intelligent person. Highly recommended.

Rich approaches challenges and difficulties with optimism and enthusiasm, and believes there is always a way to succeed through the most trying circumstances.

Rich is one of the top internet entrepreneurs I have ever met. He is tireless, creative and visionary. He has started several great companies and has a huge list of people who love doing business with him. He is unusual, even among great tech and internet entrepreneurs, in how broad-based his successes have been. Rich has built great ecommerce companies, direct response marketers, marketing platforms, B2B sales, online publishers and so much more.